The Mission of the IIJF is to make a real difference to the lives and welfare of jockeys, past and present and their families by raising funds to provide enhanced help, care and support.
Unable to display Facebook posts.
Show error
Due to recent changes in the Facebook API it is unfortunately no longer possible to display posts from Facebook Groups. Please see
this page
for more information.
ABOUT US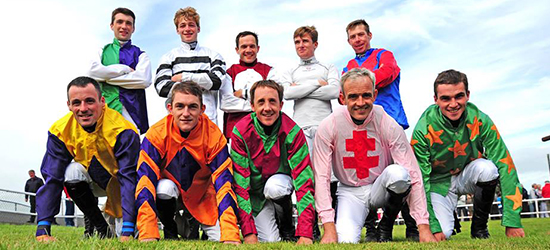 Irish Injured Jockeys was set up in 2014 to increase awareness and raise vital funds to support our injured jockeys.
Funds raised through Irish Injured Jockeys go to the injured riders who are in most need of support.
EVENTS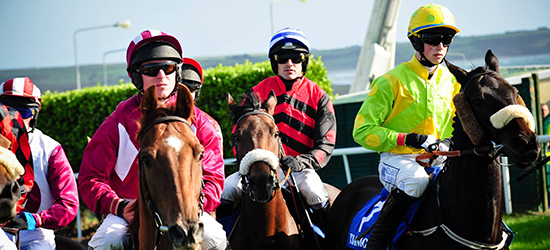 With the nature of horse racing posing such high risks to our jockeys on a daily basis, it is essential that we have a public fundraising vehicle in place through which we can raise much needed funds on a regular and consistent basis.
DONATE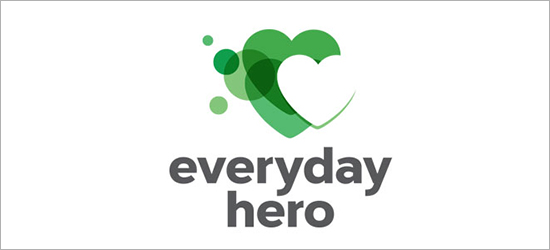 There are lots of ways that one can help from buying some Christmas cards or other merchandise from our collection, organising fundraising events, making a donation, volunteering to help out at events or putting a legacy in place.