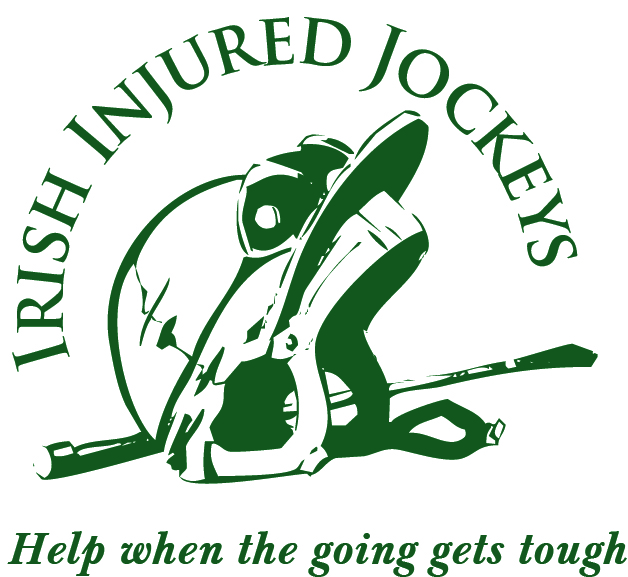 Irish Injured Jockeys support for riders
We would like to remind all current and former riders of the availability to them of Pat Brennan a qualified, experienced counsellor who has been employed by us at Irish Injured Jockeys. Pat has decades of experience in all areas of assisting people with addiction, depression, anxiety and indeed all personal and psychological problems.
Since we retained Pat's services last year he has provided outstanding support to several riders. Dr Jennifer Pugh Senior Medical officer at IHRB says "Pat has proven to be an invaluable source of help and guidance for jockeys. His knowledge of addiction and mental health issues combined with a good understanding of the racing industry has made a real difference to those who have engaged with him. I am personally grateful to the Irish injured Jockeys for providing this service.
Pat's service is totally one to one and confidential with no reports back to racing authorities or Irish Injured Jockeys unless the rider requests it. Pat can be contacted directly on 086 3517491 or through introduction by Dr Jennifer Pugh 087 2788717 or Michael Higgins IIJ 086 2428014.
Photo Credit Morgan Treacy @inpho.ie